Why add user-generated videos to your website and app?
People love user generated videos. An average TikTok user spends 95 minutes per day on the app.*
47% of professionals believe recorded video messages allow them easily communicate with co-workers without setting up meetings.*
79% of people say UGC highly impacts their purchasing decisions.*
Cost effective, at scale
As you keep adding new users, your total videos might increase exponentially in a matter of days. With most vendors, that means your costs increase as you scale.
Not with us. There's no platform fee and you pay for what you use. With volume discounts, your costs decrease when the volume increases.
Why businesses choose api.video
Video tech that scales with you
Reach users all across the globe with scalable servers. You never need to worry about replacing your video technology when you scale.
Get real-time data
Get a complete overview of how your videos and live streams are performing. Get real-time analytics by location, date, device, browser, time, and more.
Integrate with your favorite platforms
Use api.video with Bubble, Strapi, Contentful, and 10+ marketplaces to build video solutions without writing a single line of code.
Replace 4 video tools with 1
No need to worry about integrating video player, encoder, CDN, and storage solutions to build an online learning platform. You get all these in one solution.
Join 75+ UGC video platforms building stunning video experiences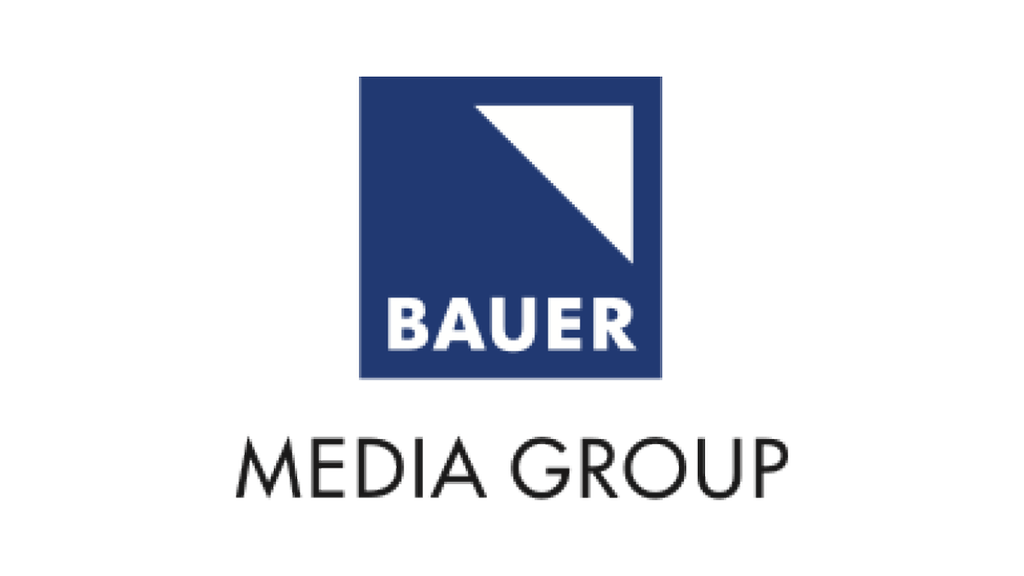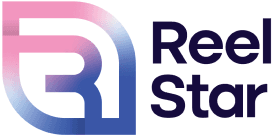 "We love that when a user uploads a video, the video playback is almost instantaneous. In the crypto space, people have very low patience for uploading and sharing content, and api.video just works well. We also use the private video feature to serve gated content - it's as private as you can get and allows us to securely serve content to the end user."
Jonathan Dunlap, CEO at MintGate
Try out more than 80 features for free
Access all the features for as long as you need.
No commitment or credit card required