LIVE STREAMING PLATFORM
Add custom live streaming to your product in minutes, not months
api.video simplifies live streaming with its flexible API. Easily start and save custom live streams, and provide a seamless live streaming experience for your platform or project.
One API. All things live
Forget about using 5 different tools to do video streaming. From player, encoding, CDN & storage, to analytics, you get everything in one place.
Developer-friendly API
Detailed documentation to quickly get started. You get 8 API clients, mobile components for Android and iOS, and ready-to-clone demos.
Cost-effective
Live streaming doesn't have to be costly. With usage-based pricing, you are always aware of your costs. No platform or hidden fee.
All-in-one live streaming API
No hidden fees. Only pay for what you use
hosting
as low as
$0.0029 / minute stored
streaming
as low as
$0.0017 / minute delivered
Join 200+ platforms building stunning live streaming experiences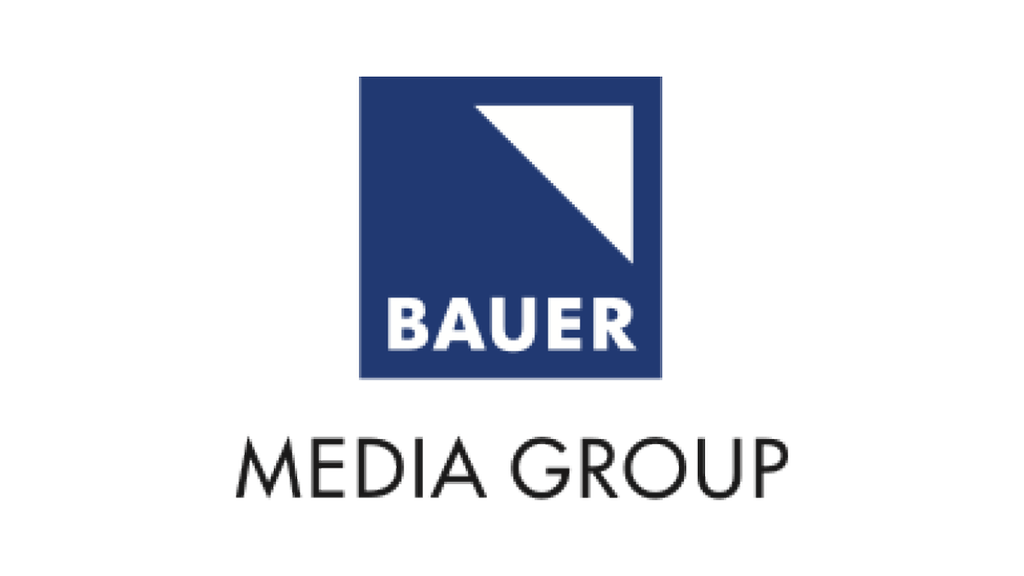 "We needed a platform that quickly converts RTMP streams to HLS that we could use on the fly. Instant recordings with adaptive streaming quality is very important to us. api.video is one of the few companies in the video space that creates simultaneous mp4 and HLS recordings. This allows us to offer content for immediate download once everything has been recorded."
Mauricio Giordano, CEO @ InEvent