e-commerce and marketplace
Boost e-commerce sales with videos on your website and app
Customers shopping in online marketplaces are often skeptical about the products. Video can provide more detail and increase customer confidence. From product videos to video reviews, live streams, and more, there are many ways to leverage videos to increase sales.
Why add videos to your e-commerce website and app?
70% of consumers prefer watching a video over reading a product description on an e-commerce website.*
Consumers are 64 to 85% more likely to purchase a product after watching a product video.*
13x increase in product views with video reviews.*
One platform.
Infinite ways to add videos
Want users to add video reviews that stand out from text reviews? Or sellers to add product videos that showcase the product visually? Or replace the text-heavy instruction manual with videos that explain how to use the product?
Yes, all of them are possible. Add videos any way you want to with flexible API.
Cost effective, at scale
As you keep adding new users and sellers, your total videos might increase exponentially in a matter of days. With most vendors, that means your costs increase as you scale.
Not with us. There's no platform fee and you pay for what you use. With bulk discounts, your costs decrease when the volume increases.
Why e-commerce businesses choose api.video
Video tech that scales with you
Reach users all across the globe with scalable servers. You never need to worry about replacing your video technology when you scale.
Get real-time data
Get a complete overview of how your videos and live streams are performing. Get real-time analytics by location, date, device, browser, time, and more.
Integrate with your favorite platforms
Use api.video with Bubble, Strapi, Contentful, and 10+ marketplaces to build video solutions without writing a single line of code.
Replace 4 video tools with 1
No need to worry about integrating video player, encoder, CDN, and storage solutions to build an online learning platform. You get all these in one solution.
Join 75+ online marketplaces building stunning video experiences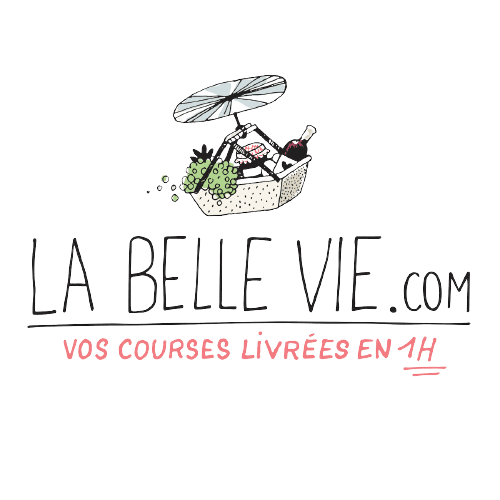 "When we were searching for a provider, and heard about api.video and the private video feature, it was a no-brainer on what service we would use. Our success ratewith recording is up at least 100% and our failure to record/reset rate is now effectively zero, which is amazing!"
Chris Tirpak, CEO, Growmotely
Try out more than 80 features for free
Access all the features for as long as you need.
No commitment or credit card required