A video API built by developers, for developers
Our mission is to connect people through their cameras and deliver valuable insights 
from the video-first world.
Streaming experts
A team passionate about video streaming
We are a diverse multicultural team with years of experience in video, who are dedicated to enabling anyone to create more video experiences on the internet with minimal effort.
The power of video reaches us in ways text could never do, but compelling video-first experiences are vulnerable to many small technical details, which can ruin the experience for the viewer. Our team of experts has been encoding video, building high-performance networks, and designing video-scale storage systems for years so that you can focus on the content you want to display and your audience without having to worry about the complexities.
By providing a simple, transparent API, we aim to simplify complex video processes and give developers the basis for creating custom video experiences through a web service.
They trust us
We are lucky to have exceptional investors with us on the road to building the backbone for video.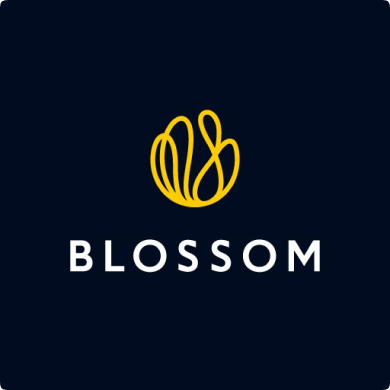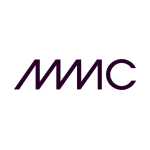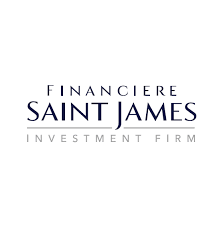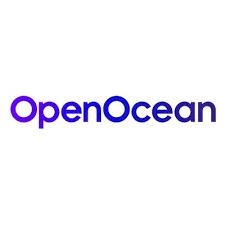 and the founders of