Video for all
with a global infrastructure
Our Mission is to empower product builders to effortlessly integrate video into their applications or services. To do so, we build and provide a global video backbone with an easy-to-use API for video delivery, transcoding, and live streaming.
"We believe that moving pictures is the most universal language and the best way to communicate and share knowledge, learnings, and emotions between us. However, implementing and managing online video content can be challenging and costly. That's why, at api.video, we're dedicated to building a top-of-the-line video infrastructure that is both affordable and accessible, allowing everyone to join our video-first world."
Cedric Montet, CEO & Founder
Story
How api.video came about
About api.video
Video drives us,
people empower us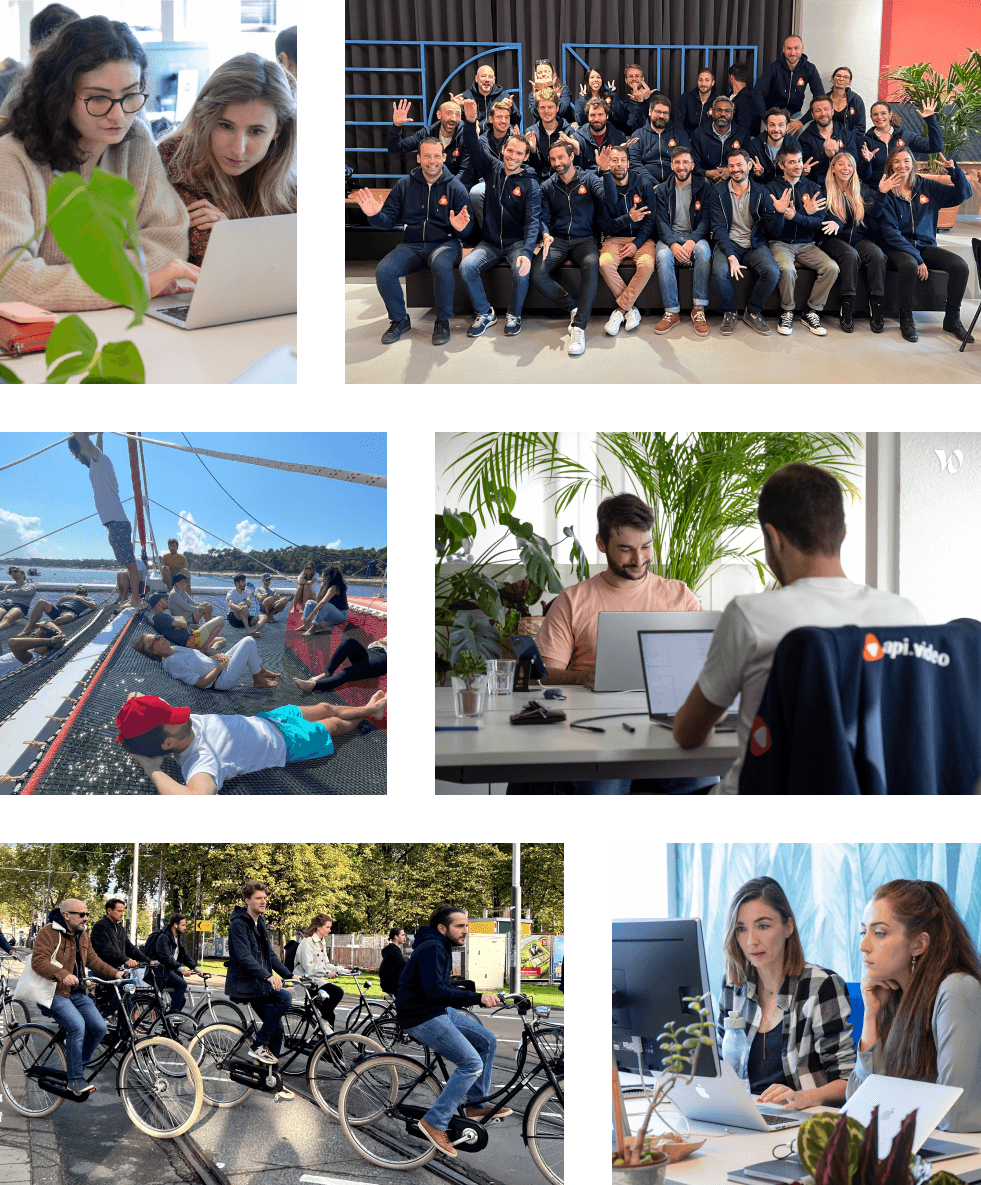 Values
Act fast
We take action, learn from failures, and strive for success. Time is of the essence!
Grow through humility
We learn from each other, combine skills, stay humble, and grow together as a team.
Be bold
We take risks and innovate- we can't settle for average if we want to create the best video backbone for the Web.
Be reliable
We support teammates, share knowledge freely, and collaborate as a united team with a common mission
Be transparent
Open communication is key - we share advice and accept constructive criticism to support each other with care and respect.
Take ownership
No blame game - we own up to our mistakes and take accountability for our actions.
Investors
We are backed by
the best in the business
As one of the fastest-growing VPaaS companies in the industry, we've raised $20 million from some of the world's most respected investors.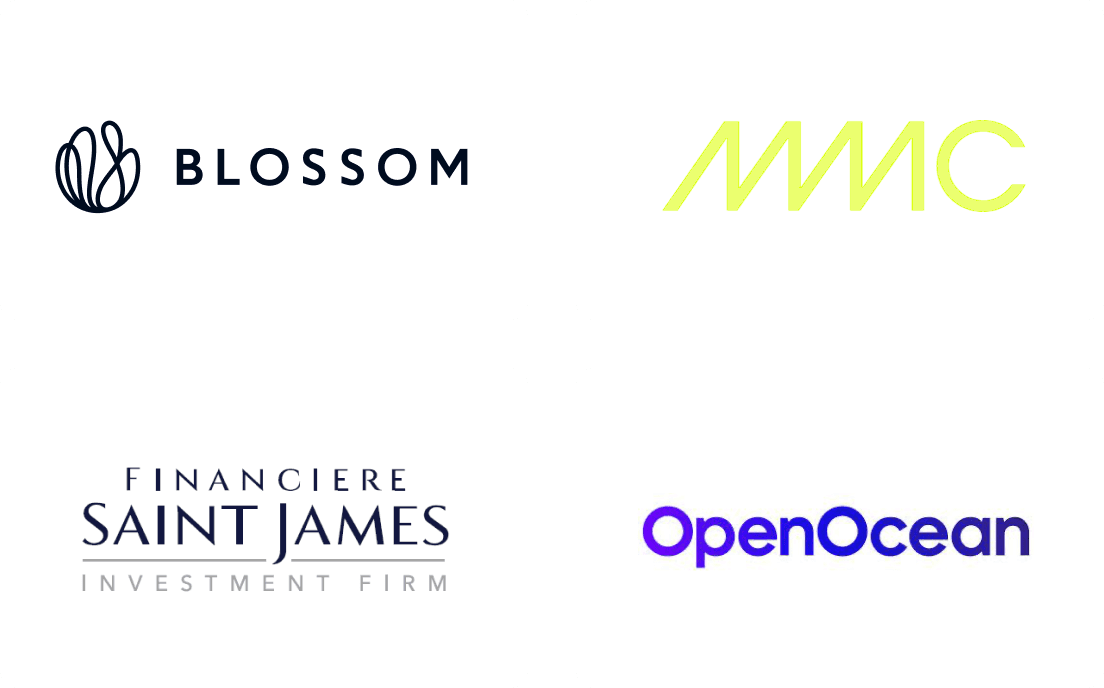 and the investors of