One API. All things video
Forget about using 5 different tools to stream videos. From player, encoding, CDN & storage, to analytics, you get everything in one place.
Lightning-fast encoding
Instantly deliver high-quality videos on any device. Depending on your stream quality, your videos are encoded into HLS in different resolutions, from 240p to 2160p.
Cost-effective
Video streaming doesn't have to be costly. With usage-based pricing, you are always aware of your costs. No platform or hidden fee.
All-in-one video API
No hidden fees. Only pay for what you use
Volume discount ensures your costs decrease when usage increases
streaming
as low as
$0.0017 / minute delivered
hosting
as low as
$0.0029 / minute stored
Join 200+ platforms building stunning video experiences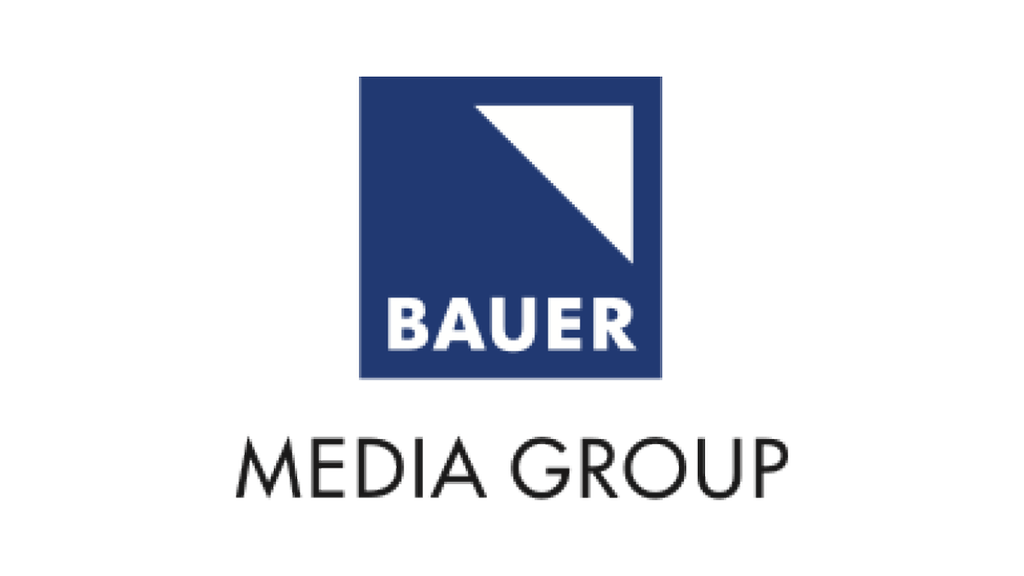 "We chose api.video for its intuitive console, usage-based pricing, and ability to support Adaptive Bitrate Streaming. Our previous vendor, Wistia, failed to support Adaptive Bitrate Streaming on mobile devices. The pricing is favorable to us as our costs decrease when the usages are high. I would recommend api.video to anyone looking to add videos to their application."
Seyun Choi, CTO, ULift