Case Study: How video helped Coverd to improve their customer support
August 17, 2021 - Erikka Innes and Anne-Sophie Poupard
Based in Paris, Coverd is a company that offers smartphone insurance. And they're revolutionizing their industry.
Where other coverage providers only offer insurance from date of purchase, Coverd can offer plans for post-purchase smartphones. According to one of their co-founders, Nicolas Schwartz, the company got its start based on a single observation - that smartphones are a key part of everyday life for people everywhere, and a lot can happen to a smartphone. Anything from losing the phone, breaking it, drowning it, you name it, smartphones are susceptible to many disasters great and small. And the insurance for them, if you've ever tried using it, is all about the insurance company getting out of paying for damages to your phone. This is not the case with Coverd. They're a low-cost, completely online option that covers all risks, and doesn't make the user commit to anything.
So where does api.video come in? Let's find out.
The need to centralize video content
When Coverd was first starting out, they needed a way to document damages to user phones. Because the company is completely online, they required a simple, effective way to ensure customers weren't committing insurance fraud.
"We started with photos at first," said Nicolas Schwartz, co-founder and CTO of Coverd. "Then we moved to video, but it was very manual. We collected videos through email or chat. It was complicated to centralize all these videos, and sometimes the size was too big to be sent through email."
Finding the right solution
Coverd needed an easy-to-implement, high quality video solution that centralized their claim information. This would allow them to process more claims, and more easily check the damage on their customers' phones.
That's when they discovered api.video.
They knew that they wanted a video on demand solution where customers could upload videos of their damaged phones from anywhere. Once they had their design in place, they turned to api.video. "The documentation was clear and the API was easy to use, so we were able to finalize our integration quickly," Schwartz said.
Two key features that were important to Coverd were keeping the videos private, since only their back office would use them for claim evaluation, and fast transcoding and upload.
api.video delivered on all fronts, and continues to be a part of their revolutionary smartphone insurance solution.
If you are interested to know more about our end-to-end solution and how you can integrate videos into your own product, you can ask questions in our community or create a free account to get started.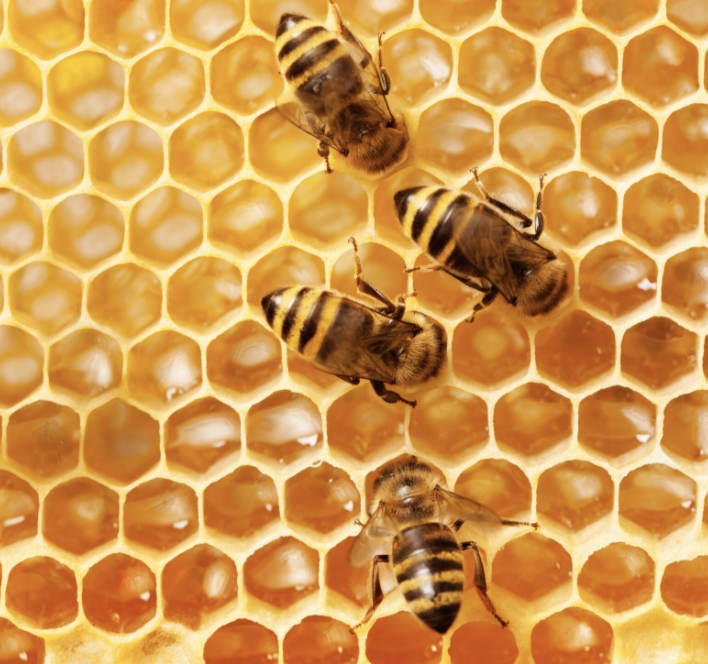 Erikka Innes and Anne-Sophie Poupard
DevRel and DevMarketing