Full glossary
Hosting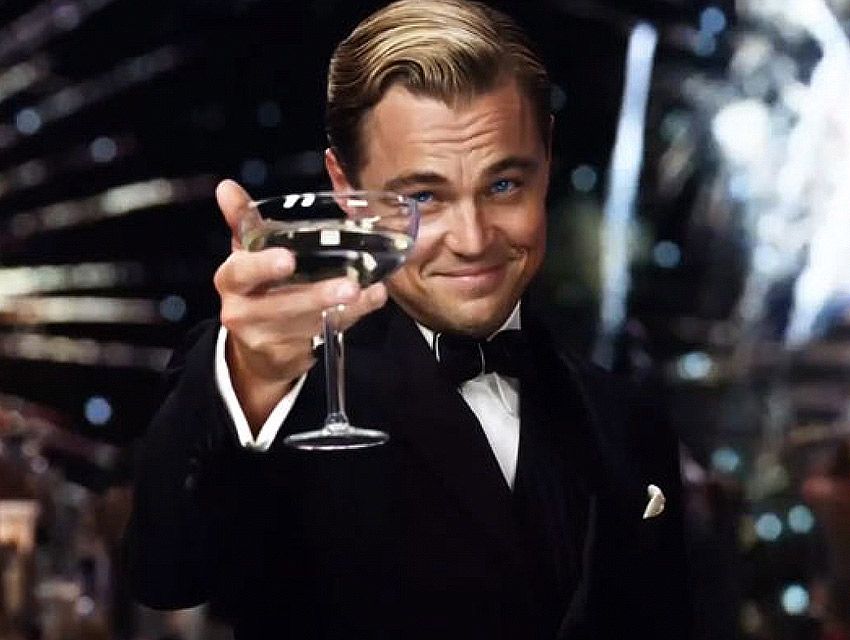 What is Video Hosting?
Hosting definition
In the summer of 2021, Tokyo and Japan hosted the 2020 Summer Olympics. The country created facilities for thousands of athletes to come visit and compete in their respective events. The hosts of the Olympics made sure that everything was working, operational and ran smoothly.
Video Hosting
The concept of video hosting is similar. A video host ingests videos, and hosts the files on their servers, ensuring that the videos are ready for playback.
There are a number of options for video hosting - using a service, or self-hosting your videos.
self hosting video
Self hosting is the process of placing the videos on your own server for playback. The advantage is that you control all of the aspects of your server. The disadvantage is that videos are large - taking up a lot of server storage, and the transmission can also become quite expensive. You also cannot leverage the experience of a team of video delivery experts (who all generally work at video hosting services.)
video hosting services
Video hosting services include YouTube, Vimeo and (of course) api.video. When working with a video hosting service, you can leverage the experience of video delivery experts to deliver your video - not only saving your bandwidth and storage, but also engineering and development time - since you do not have to create a pipeline for video upload, storage and delivery.
Advantages of video hosting services - Your video is typically converted into the best formats for a large number of viewers. Additionally, the video host will have optimized their infrastructure for the delivery of video. This typically includes low latency drives and memory to quickly deliver the data to the network. The videos are also cached around the world with e Content Distribution Network (CDN) to further lower the video delivery time.
Some free services will watermark your video, insert ads or place other limitations on the video playback. A paid service like api.video will host your video in the optimal streaming formats, and deliver it for fast, low latency, no buffering playback to all of your users around the world.
Hosting Summary
A video host is a server on the internet that is used to deliver video. There are specialized video delivery teams that have worked to optimize all aspects of video delivery - making your content shine, while simplifying your workflow.