Add, host and the manage videos for multiple projects.
Empower everyone with easy and secure video integration. Add videos to your websites or applications within a few minutes. All in one solution to handle all the video complexity.
Get started for free

Easy implementation & integration
No-code and low-code tools
Ecosystem with many plugins, clients, and libraries
Quick integration with your favourite apps
Secure and reliable video platform
Single Sign-On (SSO)
Secured API authentication
99% uptime to guarantee your clients videos availability
Fast upload to flawless playback
0.02s to play a video
No video buffering
Highest quality playback experience
Get started
SOFTWARE DEVELOPMENT PROJECTS
Integrate videos into your client's website or mobile application. Give your clients the autonomy and freedom to upload and manage their videos in their own time with just a few clicks.
E-LEARNING TOOLS
Add videos into your educational product in seconds. Offer high-quality video streaming in a branded video player and benefit from private video settings provided by the API.
ECOMMERCE & MARKETPLACE
Add video upload feature to your client's product page and deliver view analytics to provide insightful feedback.
Contact us
Creating the best experience for you and for your clients
Set up in minutes
Develop iOS, Android, and web apps with a single source code using our player.
Scalable infrastructure
Our infrastructure embraces small to very large projects. No limits on the number of video uploads, formats, and sizes.
Player customization
Customize your player's colour, logo, text, and thumbnail. Option for subtitles, captions, and flexible privacy settings and more.
User-friendly interface
Upload, customize, and manage your videos using our intuitively designed dashboard interface.
Multiple projects
Multiple workspaces designed for you who is looking to work on several businesses and projects at once.
Contact us
"api.video provides us with an SDK that enables us to implement video quickly and securely into client projects. The advanced branding and analytics capabilities means we can help our clients see the value of video"

Pierre-Henri Amalric, CEO, Xperteam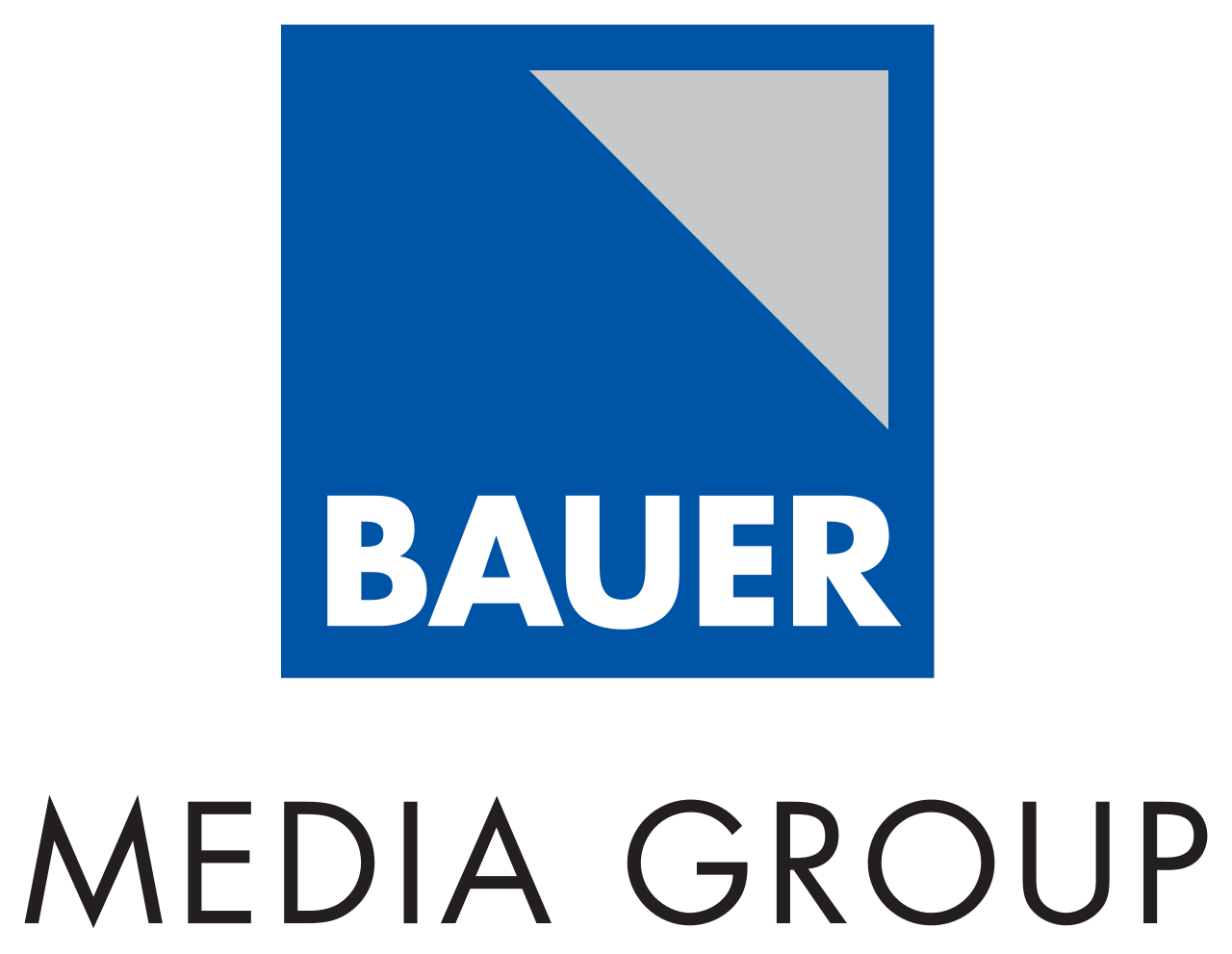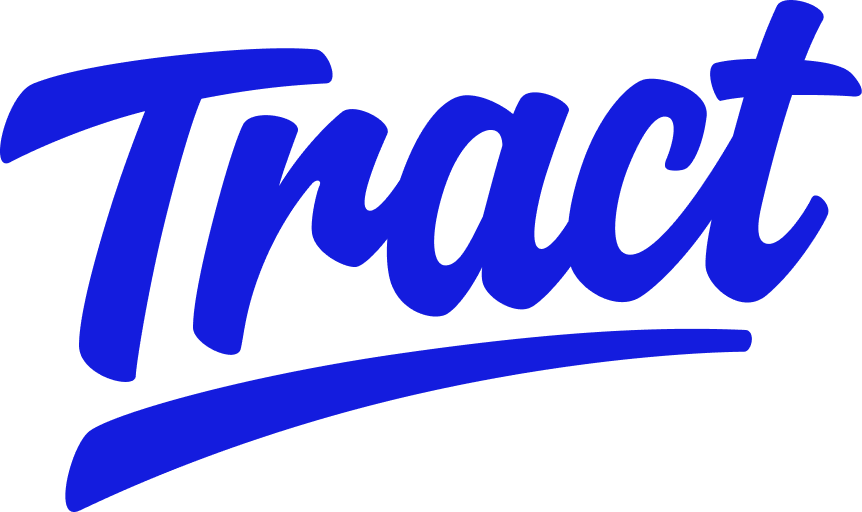 Want to know more about our product? Get in touch!