How to pick the right video
platform
5x faster
upload times
5x faster
upload times
VS
Upload
times up to 33s
High security & reliability
In-house infrastructure
No dependencies on 3rd parties entities
Secure API authentication
99% uptime to guarantee your video availability
EU video laws apply leading to security & reliability
Global Scale
& Global Scale
No limits per seats
No limits on videos' size
Pay monthly with no annual commitments
No secret charges (storage or bandwidth)
Free of charge sandbox environment to test all features
EU-located customer support
Customer support is located in EU
Quick response times
One-to-one customer support
Our video hosting servers are based in EU
Free of charge sandbox environment to test all features
Faster video upload times
api.video has one of the fastest video upload times. From the moment you upload to the moment your video is ready to playback is a matter of a few seconds
Try for free
Quick and easy switch
from Vimeo to api.video
Would you like to switch to api.video ?
We have built a video import tool that allows you to quickly and easily import your videos from Vimeo to api.video.
Learn more
"We had no experience at all on web development and needed to find a way to implement video management on our product easily: upload, host and deliver…api.video solution is easy to use, complete and their customer support is really helpful."
Nicolas Heugas, CEO, @Beeready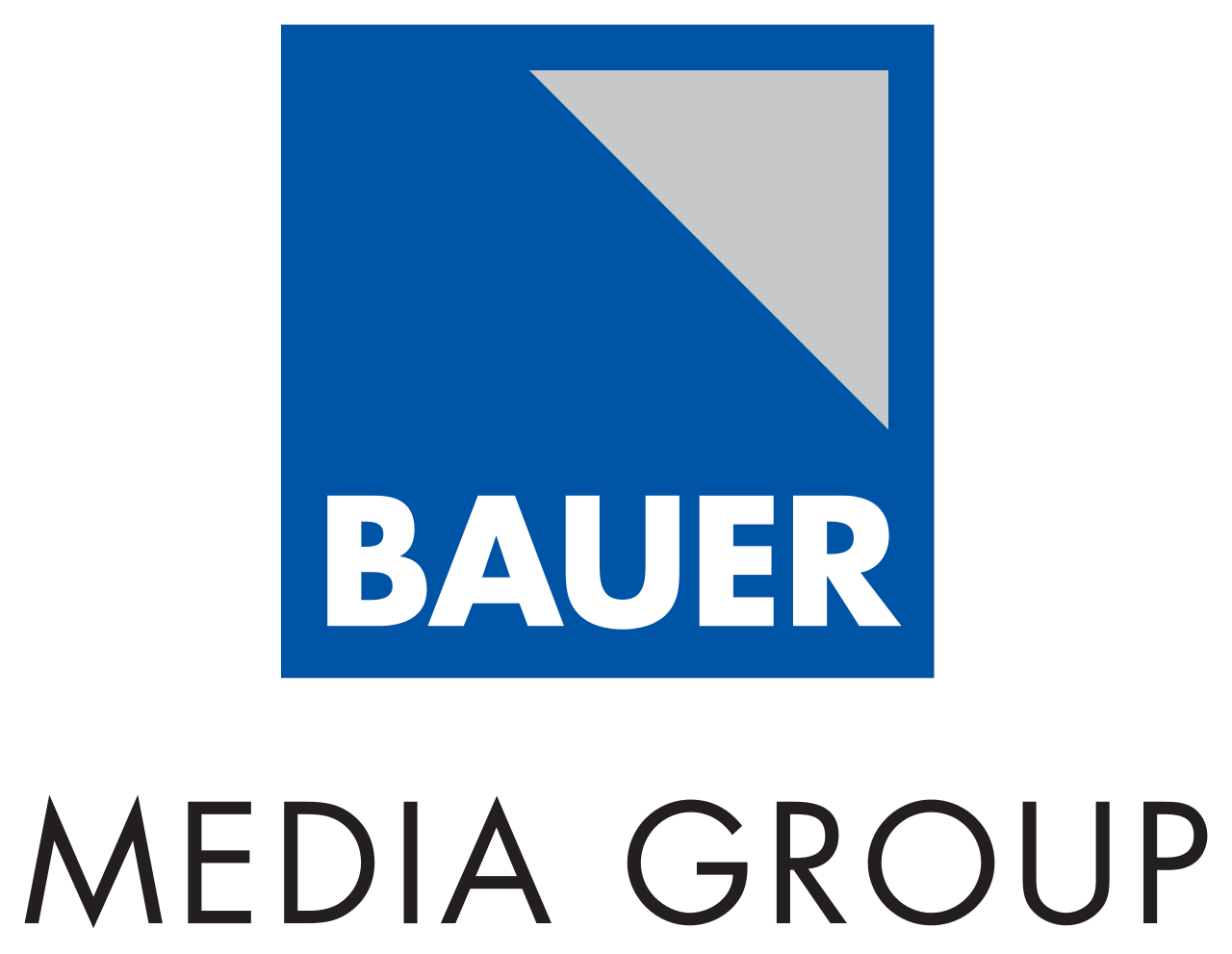 Want to know more about our product? Get in touch!